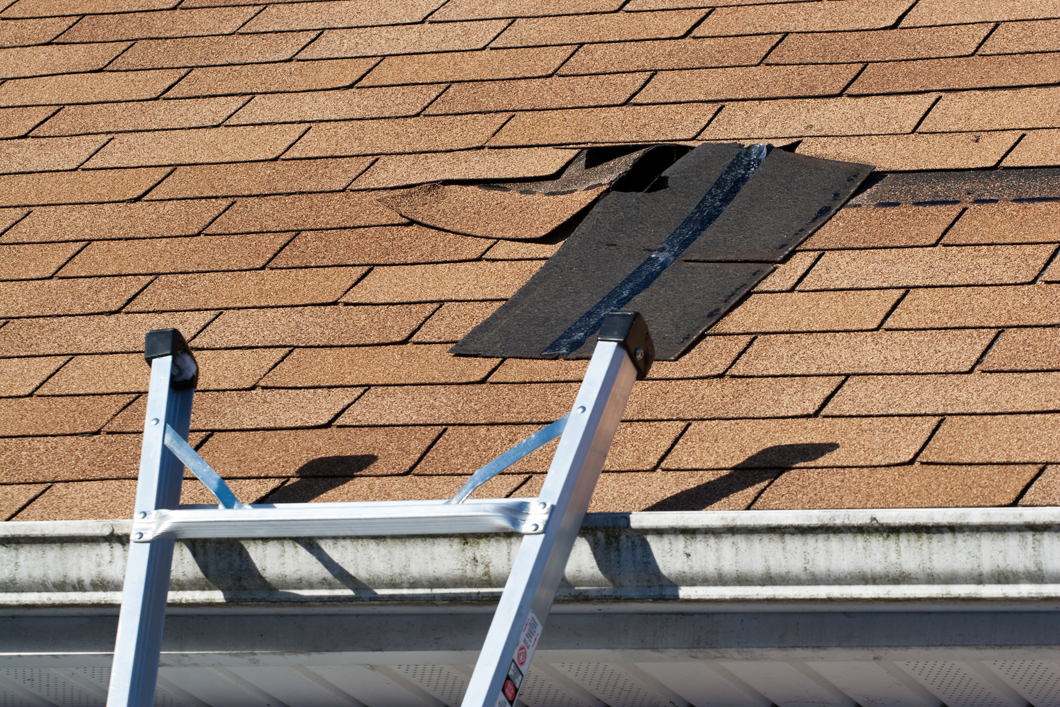 Has Your Casper, WY Home Suffered Hail Damage?
Start your recovery ASAP with roof repairs by Dave's Roofing
The big storm may have passed, but it's left a costly catastrophe in its aftermath. You don't need to panic! Dave's Roofing is here to meet your roofing needs. It doesn't matter if you need a few new shingles or a large patch, you can count on Dave's to do the job right.

Stay calm after the storm. Dave's Roofing can build you a top-quality roof, guaranteed. To serve you better, we offer free estimates on our roof repairs. Call us today and we'll come out to look at your damaged roof.